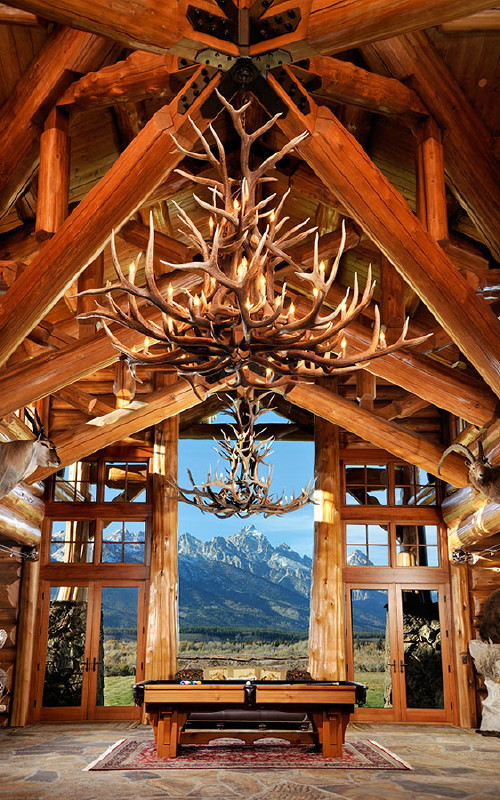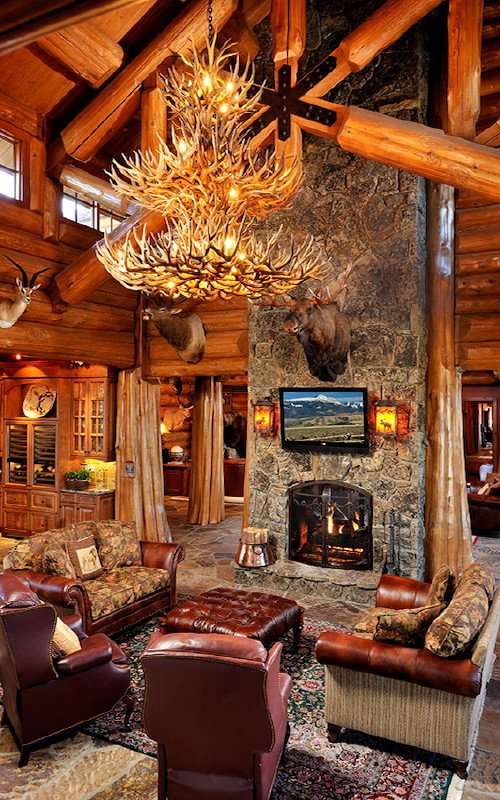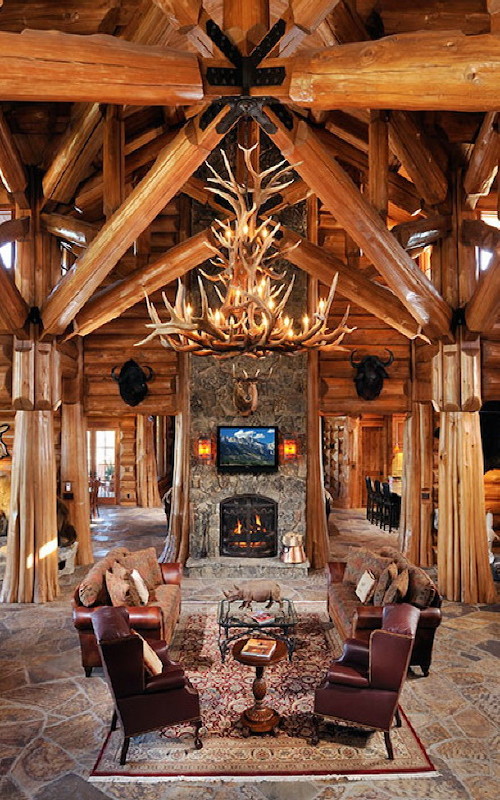 Antler Chandeliers and Antler Furniture and lighting Products are designed and handcrafted by the Keyser Family with a life long love of antlers.
If you're looking for antler chandeliers, antler deer lamps,antler furniture, or perhaps even an antler table and chair set,Antler-Chandeliers.com will have the antler products you seek.Our family has been custom designing antler chandeliers for many years now.We pride ourselves on the quality antler chandeliers, and various antler art that we produce.Crafting an antler chandelier requires work, time and patience and we strive to maintain the perfection in every antler chandelier and antler product that we sell. Whether its antler lighting, antler chandeliers,antler furniture or a custom piece of antler art, your antler purchase upon its completion will be shipped anywhere in the world. That's right we ship antler lighting and furniture products nationally and worldwide.A good variety of antler inventory is usually in stock, and available, this minimizes order-waiting time.All antler products are fully guaranteed for customer satisfaction. We consider our products works of art,and will pack and ship them with the utmost care. How it all started….
Several years ago, our family did a lot of hiking and backpacking.The kids started picking up and dragging home some of the shed deer antlers they found.At first these antlers decorated our flower and rock gardens.Occasionally an antler buyer would come through town and the kids would sell some to him.This was great pocket money! The next step came when the boys decided to try to make deer antler chandeliers for their bedrooms.
Several years later, our favorite past time has turned into a small thriving antler chandelier and antler furniture family business. We now manufacture Antler Lighting and Antler Furniture Products using Deer, Moose, Caribou, Fallow and Elk antlers. We spend our summers in Alaska gathering some of the raw resources, and then we build and sell the products as a family.Considerable effort and expense are made on these antler shed hunting trips to very remote areas.
The girls make beautiful baskets, lampshades and greeting cards using birch bark from Alaska.
All antler projects are built from all natural antlers including antler candlesticks on antler Chandeliers.All electrical components are UL approved and crafted into the artistic antler lighting products.All antler furniture & lighting products are built for endurance and long-lasting use.
Please call or email us about custom antler lighting and antler furniture project order requests.For instance, we make a very fine 8-foot diameter antler chandelier for great rooms and living rooms.